La-Te-Da Boutique

(352) 563-2572

The Shoppes of Heritage Village 657 N. Citrus Ave. Crystal River, FL 34428 (352) 564-1400

Step inside and experience the latest in elegant fashions and accessories for the savvy woman of today! We feature the finest in quality, excellent customer service and a variety of styles and sizes, from 2 to 2X. You'll feel confident and beautiful in our timeless ensembles, so come and enjoy shopping at La-Te-Da Boutique.

Since October 2005, La-Te-Da has had the latest in elegant fashions including Tribal Sportswear, Christine Alexander, Hanky Panky, Mam` earrings, Jackets Galore, and accessories for the savey women of today!

While you're in the shop, take a moment to register for our monthly newsletter, keeping you up to date on our new arrivals and special sales!

Thank you,

Cheryl Kaylor and Staff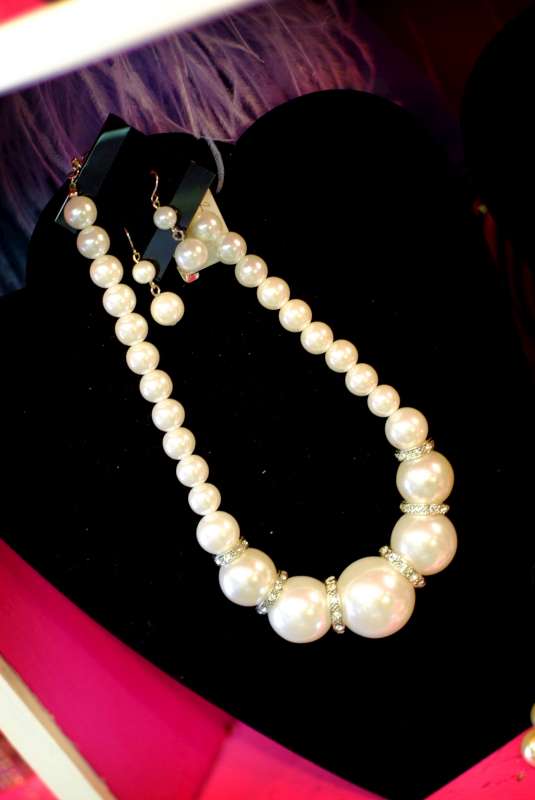 Jackets Galore

Katherines Collection Footpetals

And More...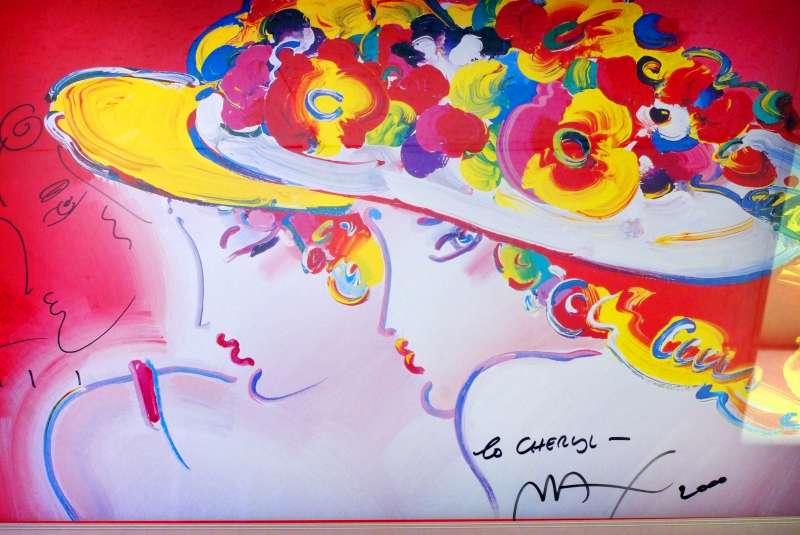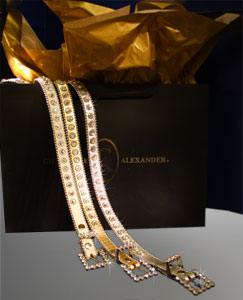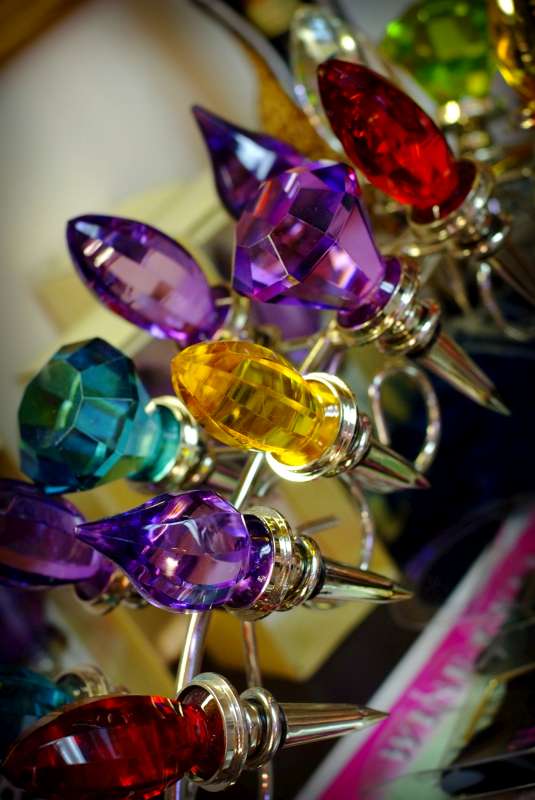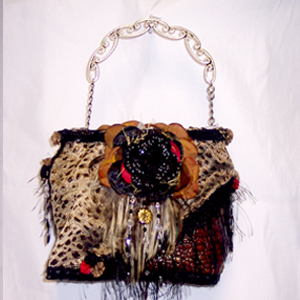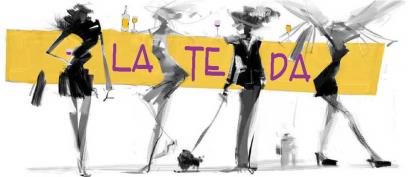 Hours:

May through September

Tuesday through Saturday - 11:00 a.m. till 4:00 p.m.

October through April

Monday through Saturday - 10:00 a.m. till 5:00 p.m.

Sunday 12:30 p.m. till 3:30 p.m.

If you need to reach us before or after hours,