The Shoppes of Heritage Village 657 N. Citrus Ave. Crystal River, FL 34428 (352) 564-1400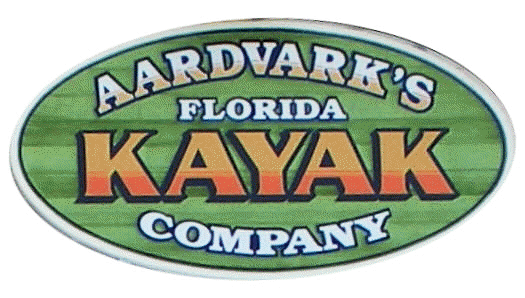 Aardvark's Florida

Kayak Company

(352) 795-5650

When visiting Florida and the Nature Coast, be sure to stop by The Shoppes of Heritage Village, located in Crystal River and visit us for guided kayak trips, kayak sales & rentals, and kayak accessories .

Explore Kings Bay and its first magnitude springs. Tour the coastal area with a marine biologist and learn about manatees and other flora and fauna from a degreed professional. Experience ecotourism as it should be practiced.

For the avid paddler, visit our retail shop.  We carry the best kayaks & paddling accessories to be found in the area.  Kayaks by Eddyline, Current Designs, and Hurricane. We have the BEST Boats on the Bay.

Aardvark's is a small shop by design and customer service is what we do best.  We know paddling and we'll take the time to talk to you and answer your questions. If you stop by and we are not there, look for the "Back at:" sign next to the front door.  That'll tell you when we'll be back. Typically it'll only be a few minutes as we pick up or drop off our rental boats. We believe that if you want something done right, do it yourself.

Our pledge is to have the best kayaks on the Bay.  No junk, no tubs, no box store mentality. We specialize in light weight gear.

Matt & Sue,

The Aardvarks

"We Paddle"

352-795-5650

Address:

707 N Citrus Avenue, Suite A, Crystal River, Florida  34428

Located in the Shoppes of Heritage Village

Hours:

Monday and Tuesday: Closed

(Tours available by prior appointment)

Wednesday through Saturday 9:00 a.m. to 5:00 p.m.

Sunday 1:00 p.m. to 5:00 p.m.

(Will be open on Holidays if they do not fall on Monday or Tuesday)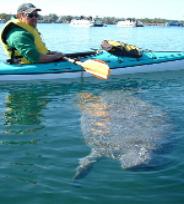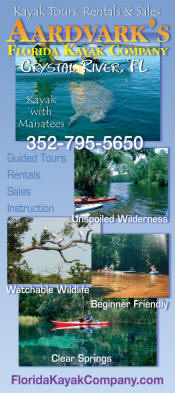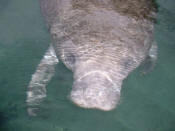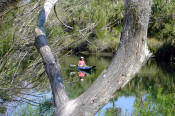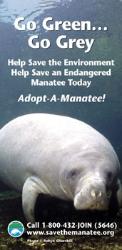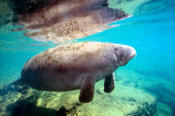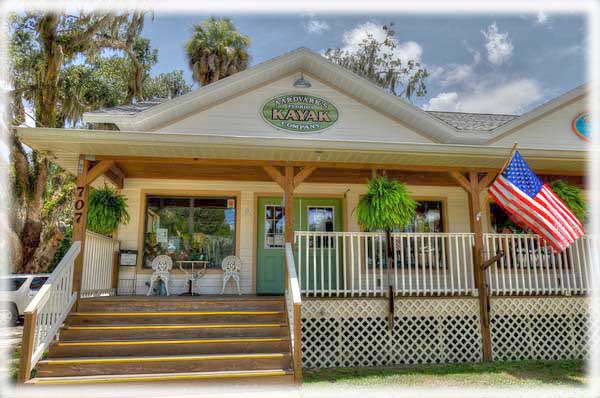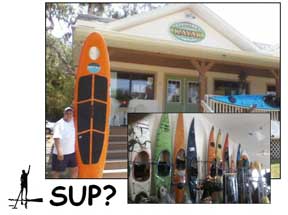 Stand Up

Paddleboards (SUPs) have arrived!

Aardvark's now features a full line of SUPs starting

at 22lbs. We also offer paddleboard and

kayak instruction,

tours and rentals.

We continue with our commitment to be the Nature Coasts' premier

outlet for lightweight gear and the areas leading experts in paddlesports.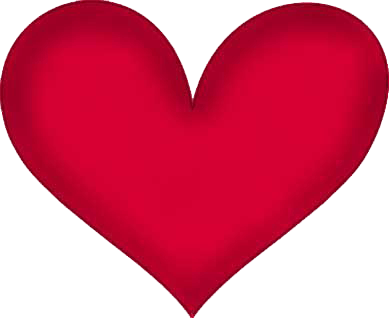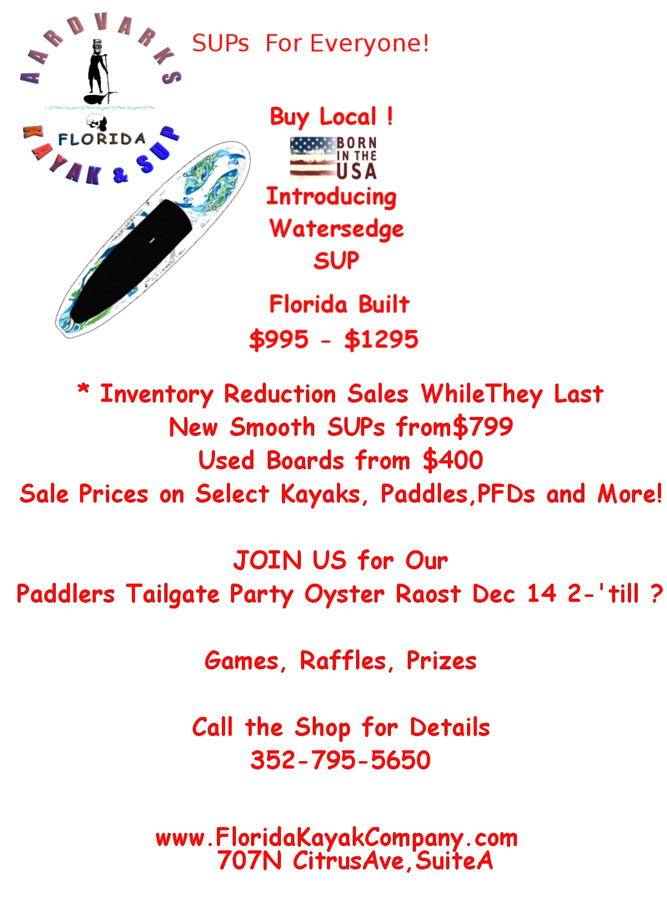 HOLIDAY HOURS

We will be open Christmas Day

from 9am to 2pm

and 9am to 5pm on New Years Day.

We are always closed on

Mondays & Tuesdays.